For 150 years, American Standard has created product innovations for healthy living, and we continue our leadership with ComfortSeries™ accessible bathtubs.

Prevent Falls, and Bathe Safely & Independently with the confidence in knowing that you will receive our Personalized Service: you get what you need, when you want it and, with certified American Standard backed Installation Service.

ComfortSeries™ bathtubs are exclusively available Direct-to-Consumer with installation service in residential and retirement living, across Canada. ComfortSeries™ is for helping you age well: for older adults & seniors, people with physical challenges, and those wanting the best hydrotherapy system as part of their personal wellness.

With our 100% Lifetime Warranty (product, installation, and labour), you'll want to use your ComfortSeries™ every day!

American Standard Quality & Reliability

Best in Class Customer Service & Technical Support

The BEST Product Warranty in the industry

Licensed Professional Installation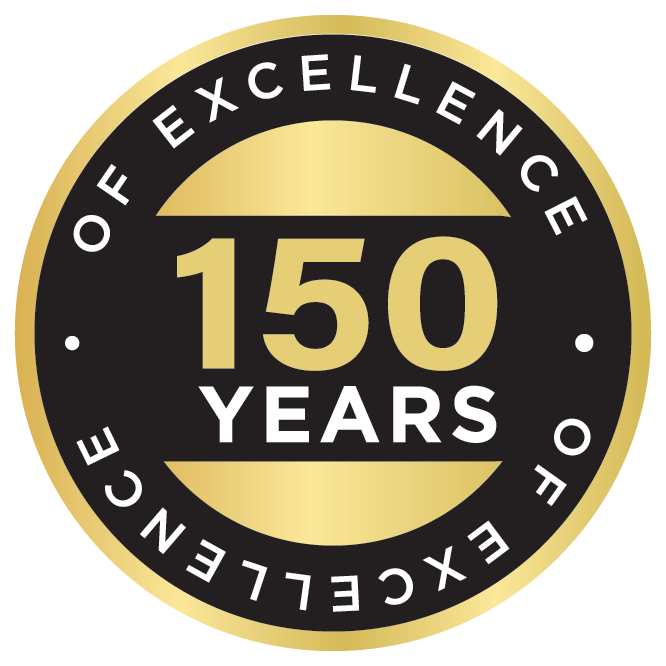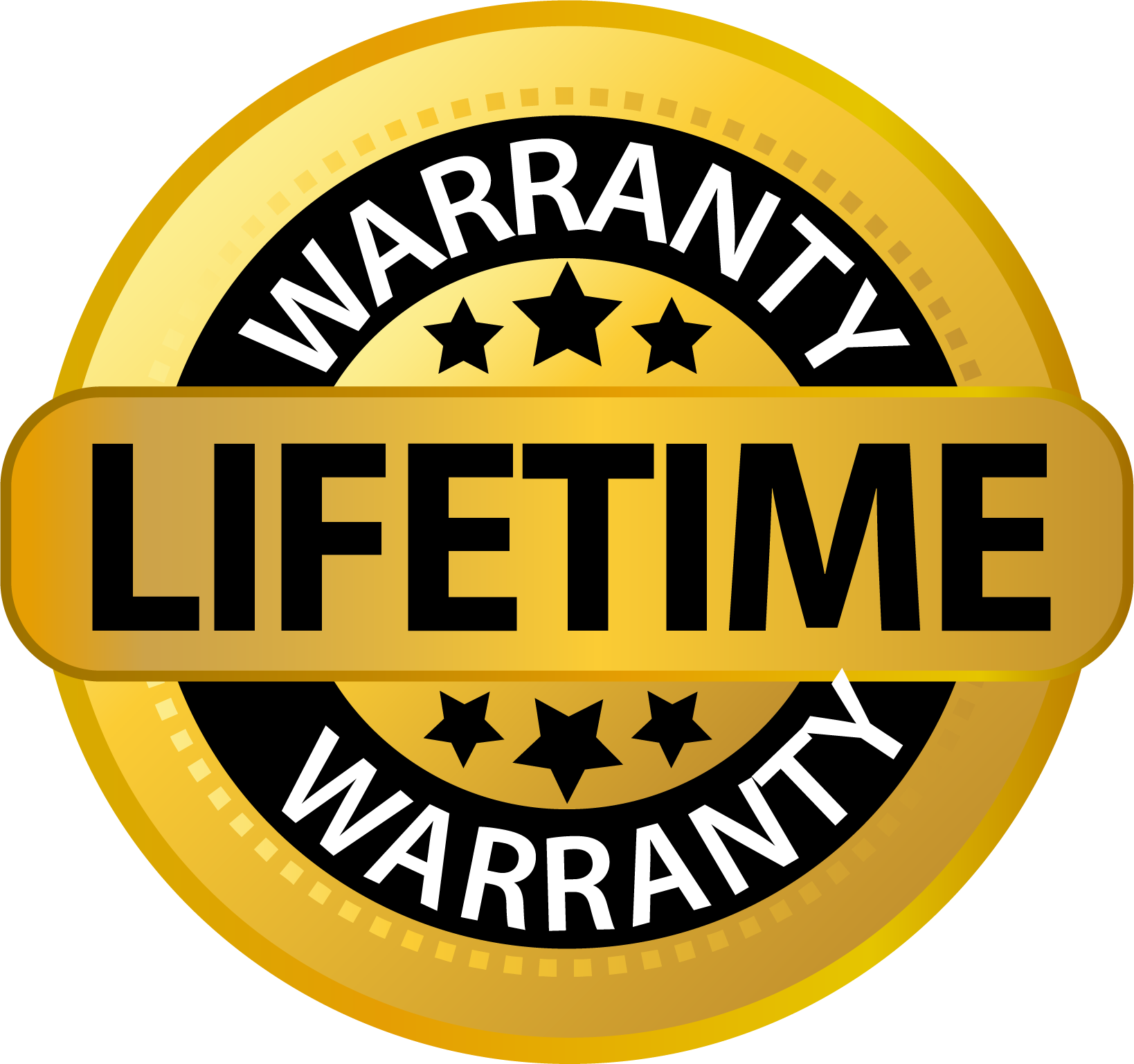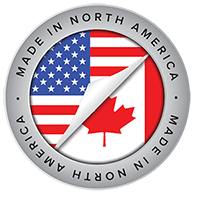 OUR GOAL
Is your SAFETY, your INDEPENDENCE, and your QUALITY of LIFE. Keeping you safer in your bathroom by preventing falls, and contributing to your overall health & wellness.
Accessible & Walk-In Bathtubs
American Standard safe & accessible bathing solutions.

ComfortSeries™ accessible and walk-in bathtubs expertly combine the highest quality safety features with luxury hydrotherapy for a relaxing bath that is especially great for those with limited mobility.
learn more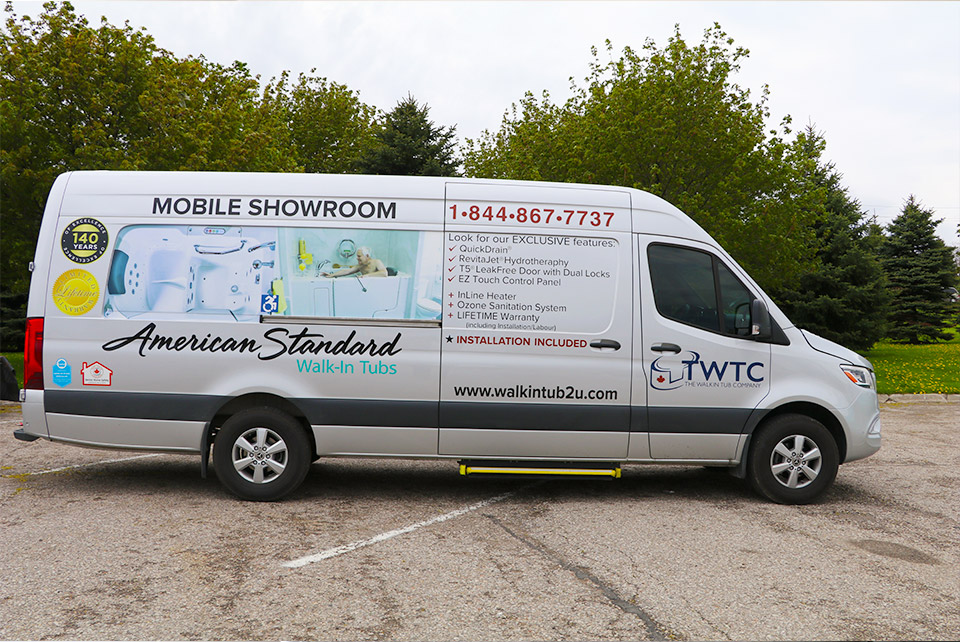 Mobile Showroom
ONTARIO ONLY (at this time)
Getting to a store or showroom can be challenging for many, especially if you have issues with mobility. In Ontario, we bring the Mobile Showroom right to your door, and give you the opportunity to see and sit in our tubs before you buy.
request a mobile showroom visit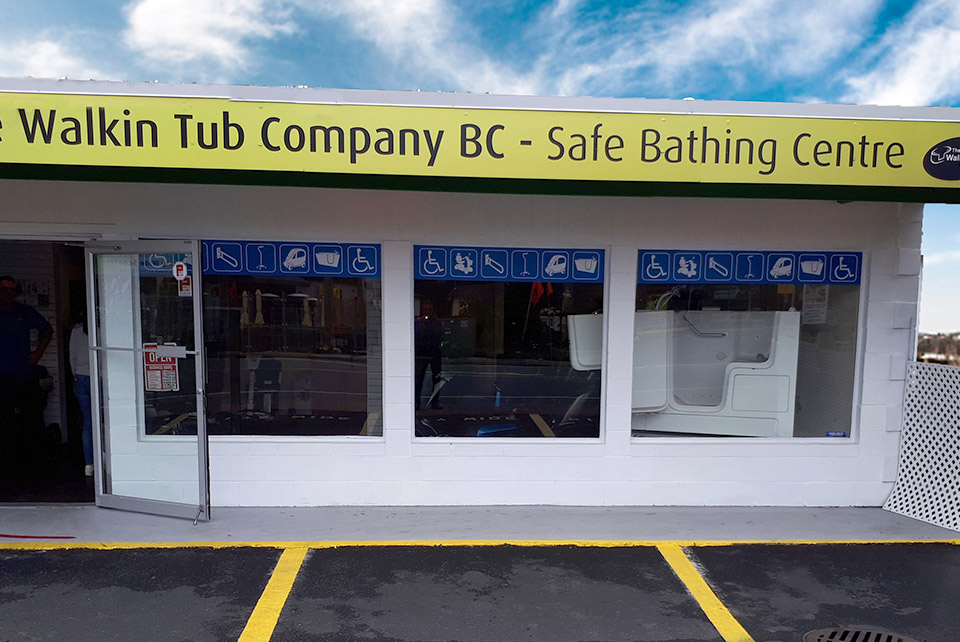 Safe Bathing Centre
VICTORIA, BC
If you are in the British Columbia area, our Safe Bathing Centre allows you to schedule an appointment to actually experience the luxury of our bathtubs. Private and secure, all you have to do is bring your bathing suit and towel.
request a free bathing appointment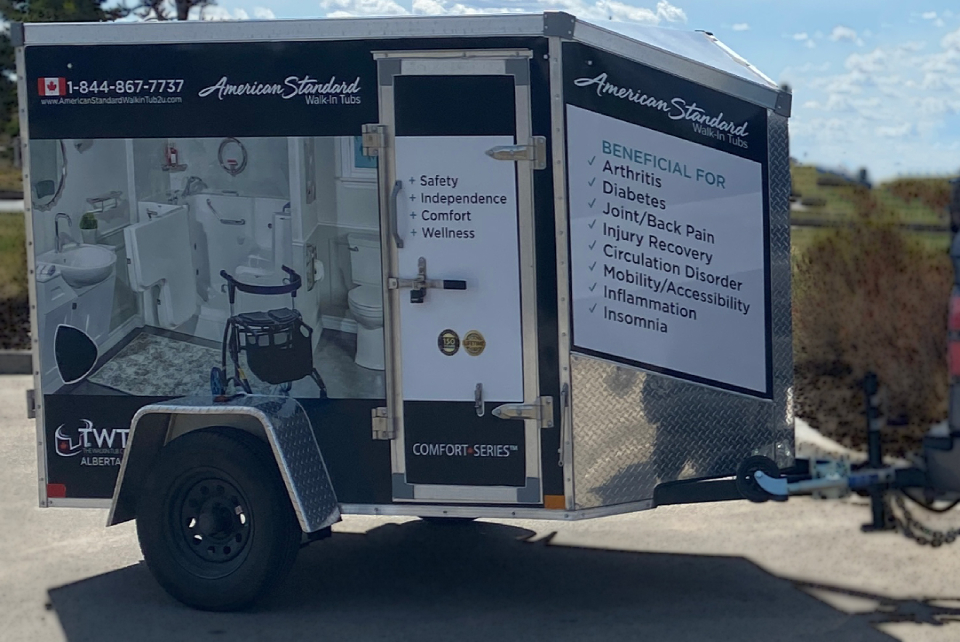 Mobile Showroom
ALBERTA
We know that you want to actually see and sit in our bathtubs before you make a purchase, so we offer convenience. Scheduling a personalized appointment with our Mobile Showroom is simple, and we come directly to you.
request a mobile showroom visit