For 150 years, American Standard has created product innovations for healthy living, and we continue our leadership with ComfortSeries™ accessible bathtubs.

Prevent Falls, and Bathe Safely & Independently with the confidence in knowing that you will receive our Personalized Service: you get what you need, when you want it and, with certified American Standard backed Installation Service.

ComfortSeries™ bathtubs are exclusively available Direct-to-Consumer, across Canada.

Our ComfortSeries™ residential and home healthcare sales with installation service is for helping you age well: for older adults & seniors, people with physical challenges, and those wanting the best hydrotherapy system as part of their personal wellness.

With our 100% Lifetime Warranty (product, installation, and labour), you'll want to use your ComfortSeries™ every day!

Quality & Reliability from a trusted brand manufacturer

Best in Class Customer Service & Technical Support

The BEST Product Warranty in the industry

Licensed Professional Installation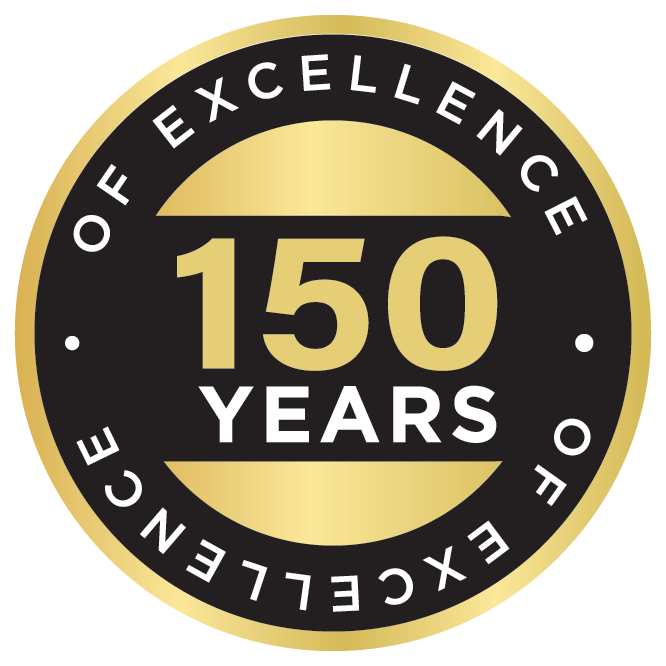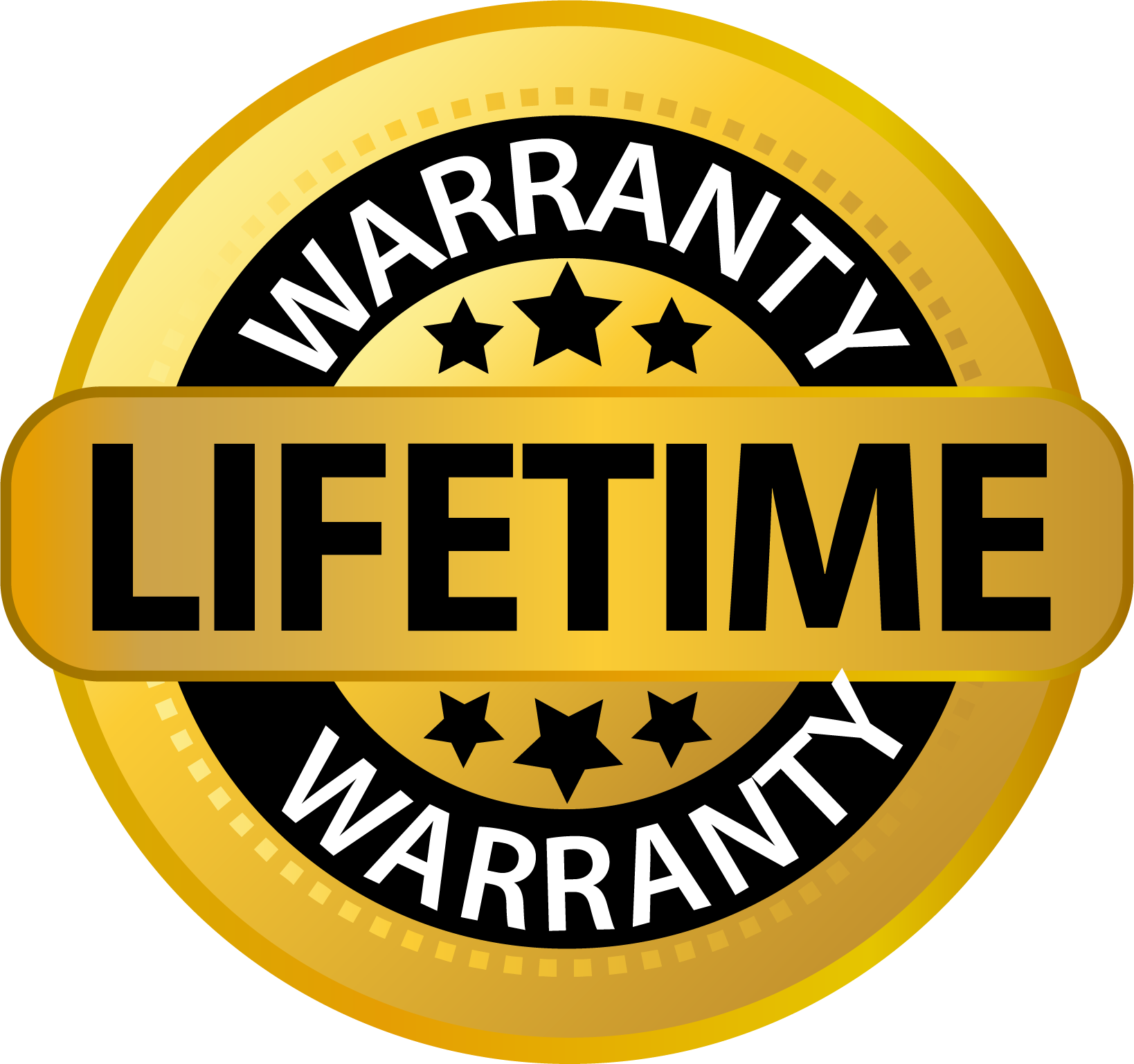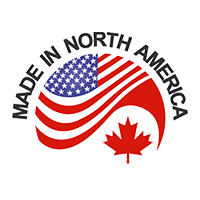 OUR GOAL
Through our innovative inward & outward opening walk-in tub designs, we strive to improve the quality of life for our customers, by providing an accessible, secure way for people to bathe. Our goal is to make customers feel independent and safe in their homes.
Our Team
Our dynamic Canada-wide team consists of professional representatives, certified Aging in Place Specialists, and certified professional installers.

The Walkin Tub Company's exclusive partnership with American Standard is unique and customer driven. We take care of our customers along their journey to a safe and healthy bathing experience, and ensure Honesty and Integrity in the selection process.

We value and abide by the Code of Ethics of Age Safe Canada, and the National Association of Home Builders, and are proudly certified through these trusted organizations.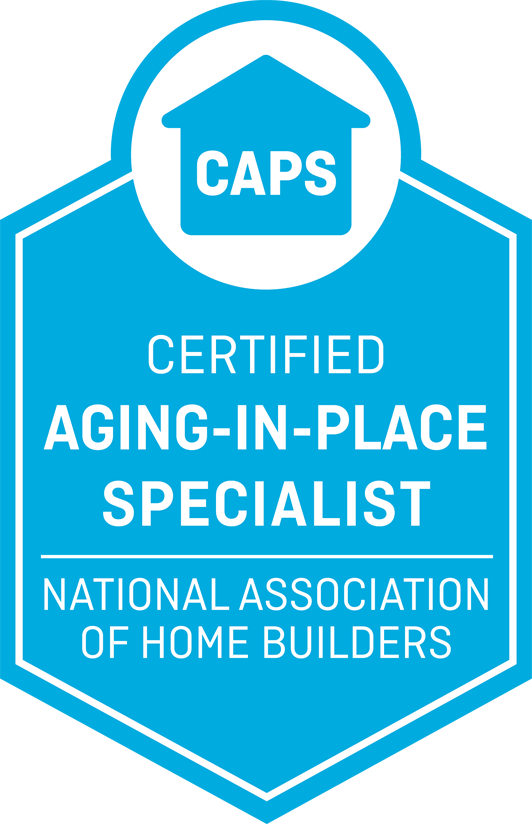 What is CAPS?
CAPS stands for Certified Aging in Place Specialist. It is a designation that is given upon the training and completion of specific educational programs from the National Association of Home Builders (NAHB). This program was developed in partnership with AARP (American Association of Retired People), and administered by the NAHB.
The CAPS designation is a reliable way to identify professionals who can improve your home through modification, renovation or new construction.
The Walkin Tub Company holds this designation and are Certified Aging in Place Specialists.
A Certified Aging in Place Specialist (CAPS) Professional can help you identify solutions to your particular needs; recommend innovative, stylish ways to improve your home; install modifications or assistive devices; and enhance your home through remodelling or new construction.
Aging in Place is making your home livable long into the future: by staying in the home and community that you love, improving your home to meet your changing needs, and by investing in the comfort and functionality of your home. You are able to plan for the adaptability of your home, and to your needs, before they become a necessity or emergency.
Ask yourself these questions:
1. What changes do I want in place today, and what changes will I want in the future?
2. Am I remodelling existing space or adding new construction?
3. What is my budget for this project?
4. Who will benefit?
Take the Next Step:
Schedule a time to walk through your home;
Make a list of improvements you would like to see in your bathroom and home;
Hire a knowledgeable CAPS professional (like The Walkin Tub Company) to help you evaluate your bathroom and anticipate future needs;
Choose The Walkin Tub Company, who has the training and expertise to find a solution that fits your life, your budget, and your style.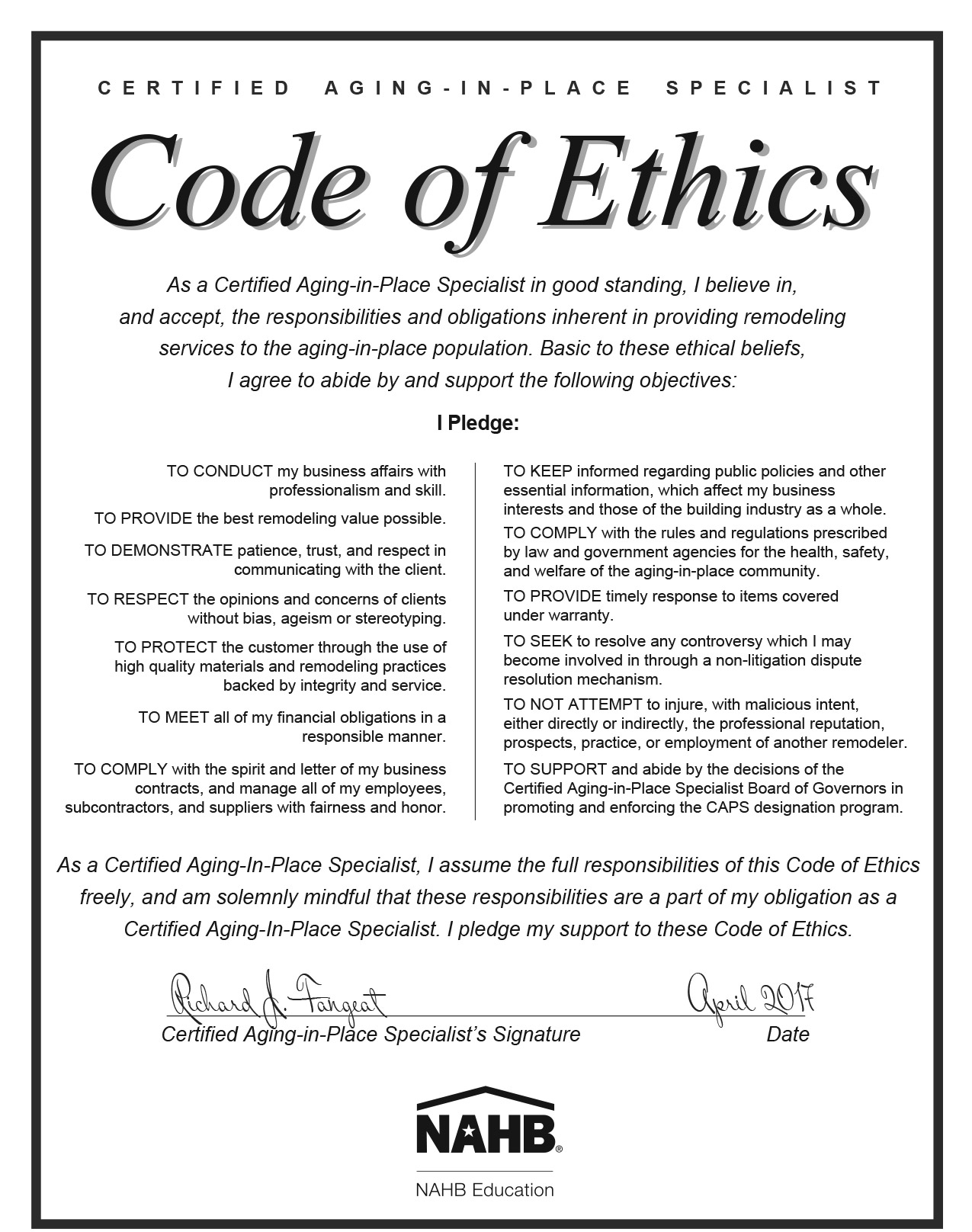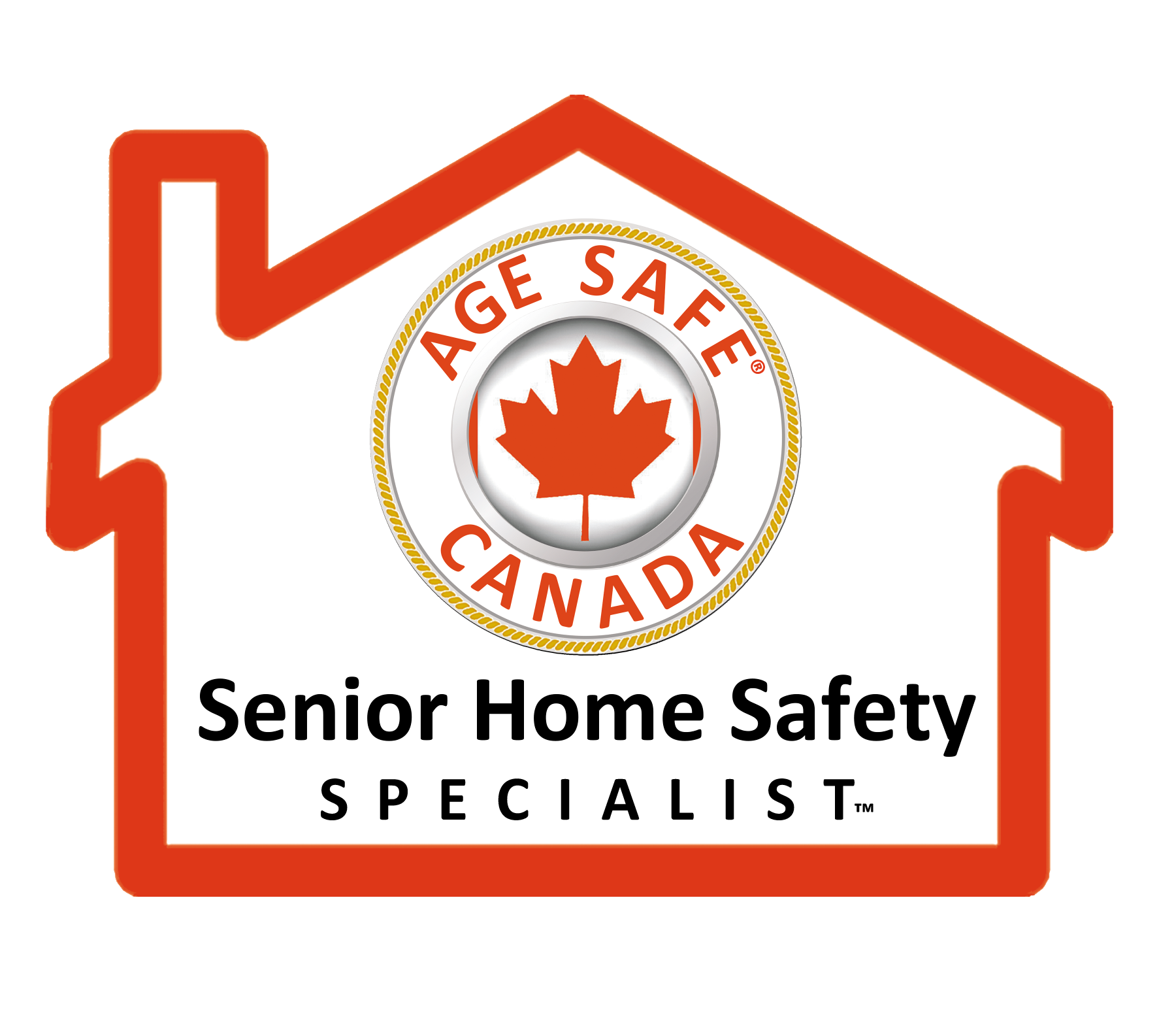 What is Age Safe® Canada?
Age Safe® Canada is a national membership, training and advocacy organization dedicated to meet the growing need for Home Safety Assessments and Aging-in-Place Home Modifications. Since 2015 the company has been directed by recognized experts in fall prevention, senior home safety, aging-in-place, universal design, home modifications, environmental assessment, and marketing to seniors and aging boomers.
Age Safe® Canada is committed to the importance of home safety and accessibility to help older adults improve their odds for having an independent and productive life.
Senior Home Safety Specialist™ is a designation given to individuals serving seniors who successfully complete the education curriculum, which includes home safety, fall prevention, fire safety, home modifications and crime prevention. The goal of Age Safe® Canada is to help older adults and their families enjoy the comfort, freedom and independence to "age safe at home."
The Walkin Tub Company has been awarded the Senior Home Safety Specialist™ designation.
Age Safe® Canada Members are dedicated to helping seniors and their families determine the steps necessary to maximize both safety and independence. Members provide valuable services to older adults, family caregivers, aging boomers and homeowners including education, comprehensive home safety assessments, product recommendations and installations. Age Safe® Live Well.
Age Safe® has trained professionals from Canada, United States, Mexico, Europe and the Middle East, as a leader in Aging in Place. Professionals trained are OT's, COTA's, PT's, PTA's, MD's, RN's, CSA's, CAPS, Case Managers, Social Workers, First Responders, College Professors, Entrepreneurs, Industry Executives, Home Care Agencies, Assisted Living Communities, Healthcare Networks, Realtors, and Construction Professionals. The Walkin Tub Company is included in this list of trained professionals.
What is our Code of Conduct?
Age Safe® Canada Members agree to conduct their business maintaining the highest professional standards and abide by our Code of Conduct and Fair Practice. Members also agree to an annual "best practices" background screening.
We are:
Honest
We are honest in how we conduct our business and personal affairs.
Dedicated
We go the extra mile to get the job done the right way the first time.
Considerate
We honor the rights of others and show them kindness and respect.
Fair
We treat everyone fairly and equally and give them what they deserve.
Dependable
We behave in a consistent, responsive and reliable manner.
Trustworthy
We gain the trust of our clients by representing our services and products honestly.
Legitimate
We do not engage in illegal, unethical, false, misleading or deceptive business practices.
Transparent
We disclose all polices, exclusions or guarantees openly before the sale.
Responsive
We address marketplace disputes quickly, professionally, and in good faith.
In addition, as part of the Code of Conduct and Fair Practice, Members agree to be in full compliance with all the Federal, Provincial and local laws and regulations that may apply to the Member's specific activities.
The Walkin Tub Company has been awarded the Senior Home Safety Specialist™ designation.