Written for BATHCARE August 2018, updated October 27, 2021
Occupational therapy plays a key role in identifying strategies that enable individuals to modify their homes, thereby maximizing their ability to participate in daily tasks and activities.  Occupational therapy practitioners are skilled at recognizing how the environment affects the ability to perform desired occupations, and will recommend a course of preventative or corrective actions that will assist people in leading more productive and satisfying lives.  The occupational therapist professional is trained to understand medical, physical and psychosocial factors that affect a person's health and wellness; but in addition to the individual's performance abilities, occupational therapists also evaluate the home environment to identify barriers to performance.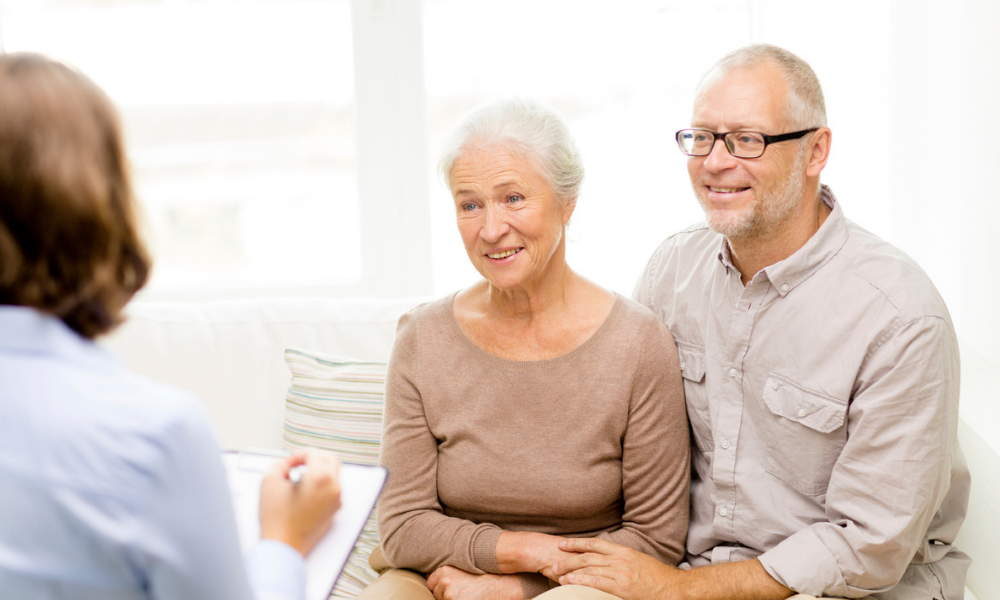 Occupational therapy services can be provided directly to clients who are experiencing a decline in safety or independence, or are planning for future needs.
Occupational therapy practitioners provide client-focused intervention to adapt the environment in order to increase independence, promote health, and prevent further decline or injury.  For example, most falls occur at home, from home hazards in combination with declining physical abilities.  To minimize the risk of injury from falls, an occupational therapist will provide a home assessment, and observe daily living activities (bathing, dressing, self-care activities) to instrumental activities (preparing meals, doing laundry, performing home maintenance chores) to play and leisure activities (playing cards, exercising, playing a musical instrument, entertaining friends, enjoying hobbies.
As part of the evaluation, occupational therapists analyze how a person interacts with the environment to complete a task or activity.  Through this process, modifications and intervention strategies are selected to improve the fit between these elements, with a goal of maximizing safety and independence in the home.  The intervention plan may include but is not limited to strategies such as adaptive equipment, lighting, home modifications and renovations, or client training to promote safety in the home.
Occupational therapists also work with other professionals to assess and help clients find solutions to address the everyday functions in their homes safely to prevent disability or illness, and help to engage in everyday living.
Often, occupational therapists will call upon American Standard Walk-in Tubs & The Walkin Tub Company as Certified Aging in Place Specialists (CAPS) who are also certified with Age Safe Canada, to provide accessible and safe bathing solutions as part of their evaluation and recommendations to prevent or improve injury and promote independence and wellness.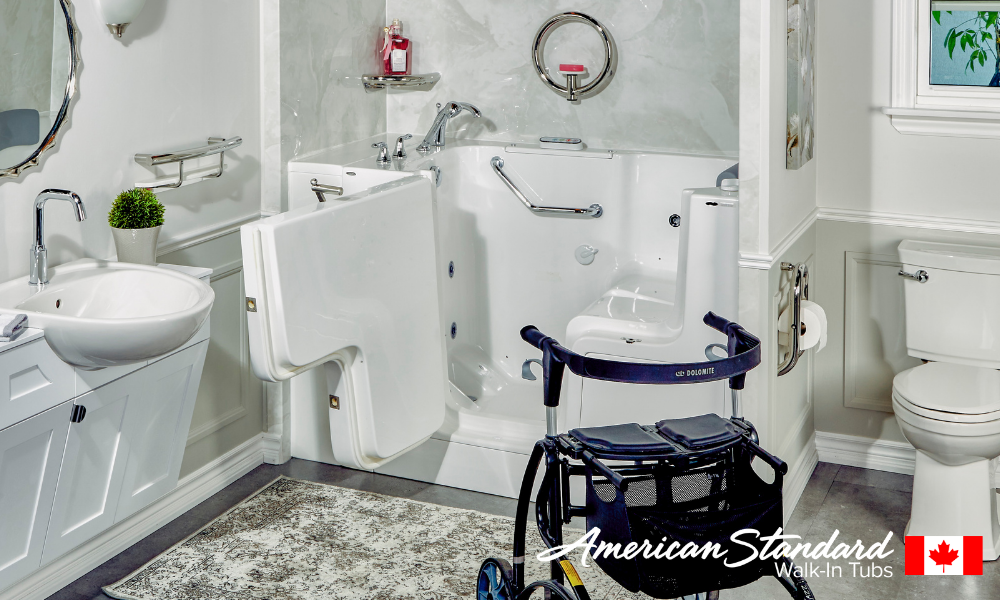 Occupational therapy services are available in many places in the community: hospitals, home health agencies, or through private practice.
For more information contact:
Canadian Association of Occupational Therapists, Ottawa—www.caot.ca
American Standard Walk-in Tubs Canada—www.AmericanStandardWalkinTub2U.com